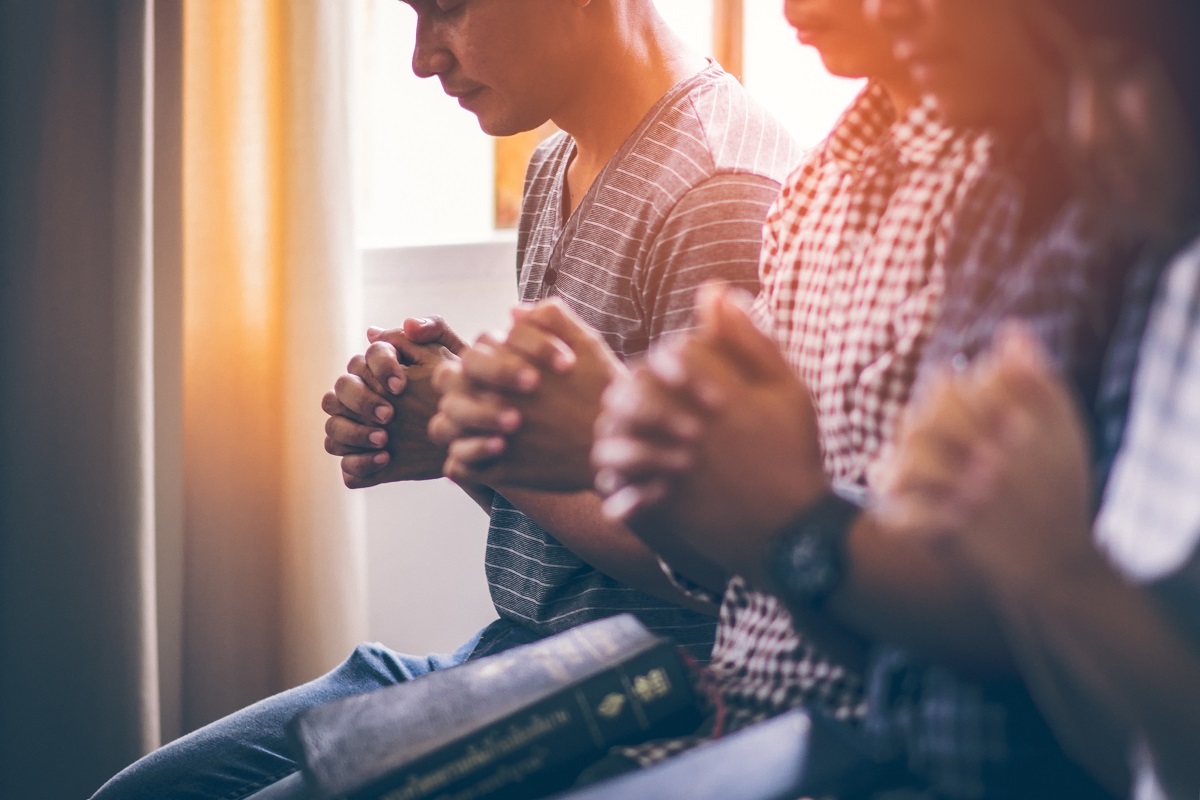 Psalm 9:1
I will give thanks and praise the Lord, with all my heart.
I will tell aloud of all Your wonders and marvelous deeds.
With God all things are possible. There is nothing He cannot do. He may do it differently than you planned, and He may do it later than you planned, but His ways and His timing are always better than anything you can imagine.
Take a moment and tell God, "Lord, I'm open to whatever You have for me. It may not be what I planned, and it may not happen on my timetable, but I trust your perfect plan for my life. I refuse to give up on You, and I choose to let go of worry, anxiety and fear.
I know nothing is too hard for You!