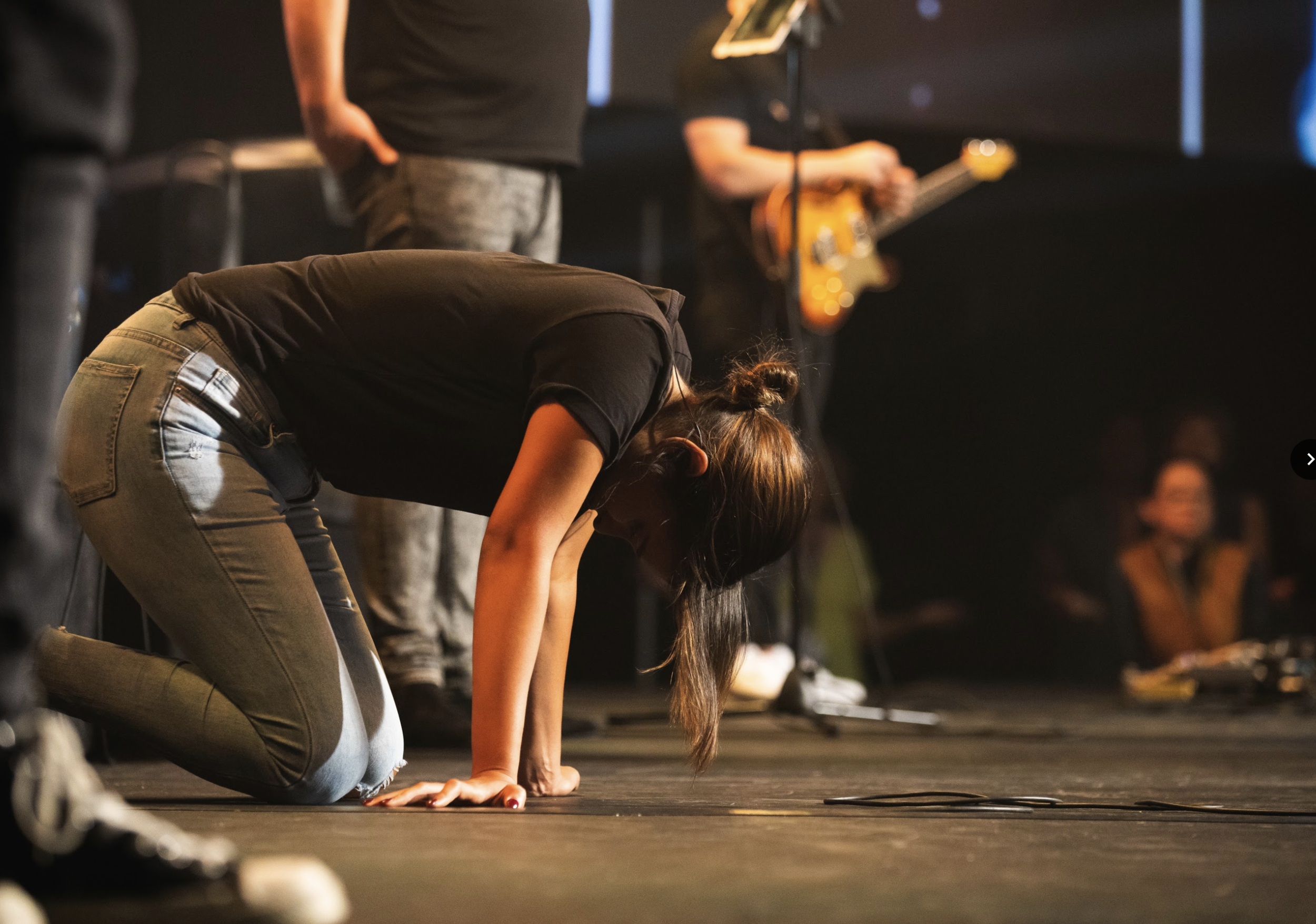 THE PATH TO JESUS CHRIST
The bible says, "no man can say that Jesus Christ is Lord," except by the Holy Spirit (1 Corinthians 12:3).
In my process towards giving my life to Jesus Christ, I felt a prompting in my heart. In the midst of all the negative happening on the outside of life, I felt an even greater desire within to surrender myself fully unto Christ. At that time, I didn't know that it was the leading of the Holy Spirit, but now as I look back, I understand that it was part of God's perfect plan for my life.
GOD HAS AN APPOINTED TIME FOR YOUR LIFE
One thing was must understand is that God knows the beginning from the end. He is our creator, creator of our spirit being, our physical being and the planner of our destiny. In every human being God has a plan for their life's. The plan is simple, "It's a plan to prosper and not to harm us, but to give us a good hope and good future" (Jeremiah 29:11).
This plan can only be orchestrated by the Holy Spirit. Let me explain further. The bible says Jeremiah 1: 5, "Before I formed you in the womb, I knew you; Before you were born, I sanctified you; I ordained you a prophet to the nations."
Your mother was not the first person to see you, it was God. The scripture tells us that before God created us, He knew us and had fellowship with us. There were things so deep and precious that God had deposited into our Spirit being. Yes, your Spirit man was created first, before your physical man. The bible tells us that in John 4:24," That God is Spirit and those that Worship Him, must Worship Him in Spirit and Truth.
Worship is also a form of fellowship. When God was speaking to us, he was having fellowship with us, but we had to be in a spirit form in order to talk to God because He is Spirit. Now the revelation of it all it that the Holy Spirit was present. The Holy Spirit heard everything that God spoke into your life and he is also tasked by God to help you achieve all that God had spoken into your life.
So, when we submit fully to the Holy Spirit and His leading. We will find that the Holy Spirit will direct and lead into the perfect will of God (the will and plan to prosper you). To direct you into all truth and understanding. To reveal to you the Kingdom of God. Yes, it is only by the Holy Spirit that we can live Gods best life here on Earth and the life to come.
WHEN GOD SPEAKS TO YOU, "LISTEN" AND "SURRENDER"
I remember my life, there was so many times I gave my life to the Lord. I used to go to church services, the Power of God use to touch me, leading me to the pulpit after the service to give my life to the Lord. I remember several times doing this but after a while returning to the world. I must thank God that He never give up on me. He was always there for me; He never wrote me off. If I look at my pass and my life, I will say that I was the lucky one because in my life I have witnessed so many people die at a young age that were dear to me. I could have been one of them.
But there was a turning point in my life that brought about change. This was when I decided to give my life to the Lord fully. I said to the Lord, if He would take away all these addictions and this worldly life, I would serve Him forever. That's the reason for the radical change or experience in my life. God heard me and honoured me with Salvation. He gave me a new life in Christ Jesus, but I had to, "LISTEN" and "SURRENDER" to God.
THERE MUST BE A CHANGE OF HEART
It doesn't matter how bigger sinner you may be or was, when God calls you, He calls you. John 15: 16 says, "that we have not called God, God has called us". You will find in your journey with Christ, the move you surrender to the Holy Spirit, the move He opens your eyes to see the things of God clearer. You will find whatever bitterness or unforgiveness in your heart that you had prior to coming to know who Jesus Christ is will soon that to fade away.
As you give yourself to the Holy Spirit, He starts to work your heart. One would say, the Holy Spirit starts to melt your heart down and starts to create a new heart and new spirit. A new heart ( Gods heart) and spirit man that loves and desires more of God ( Ezekiel 36:26 I will give you a new heart and put a new spirit within you; I will take the heart of stone out of your flesh and give you a heart of flesh). Desires fellowship with God, loves to read the Word of God. The believer has a desire and excitement like never before to worship and praise the Lord.
It's the Holy Spirit who starts this new work, Gods perfect plan in your life. And the good news is, it never stops…..